Massage Therapy
Therapeutic Massage is not only relaxing, but also very effective to resolve pain & stiffness in your body.
​
As a compliment to the chiropractic services provided by Dr. Gomez, massage therapy can help speed healing and recovery.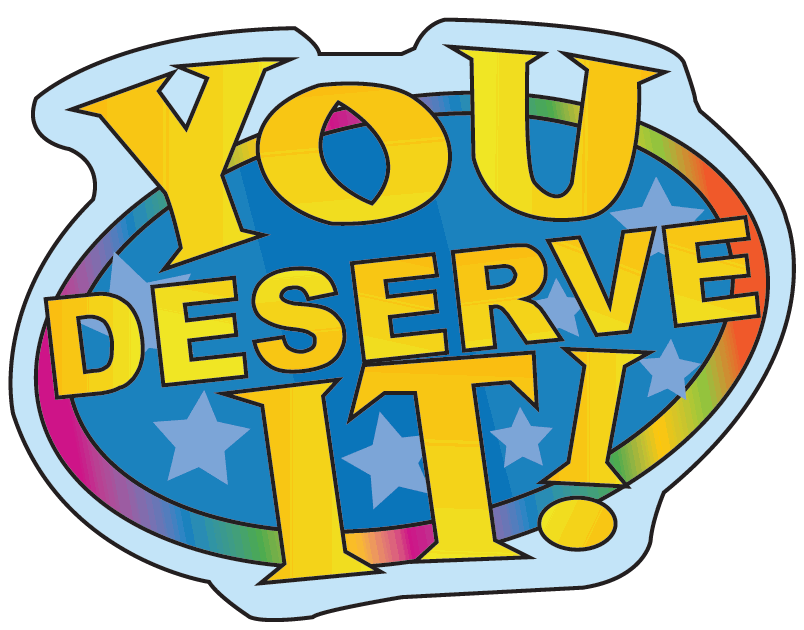 Whether you have aches & pains or just a tired body, why not treat yourself to a massage from Lisa?